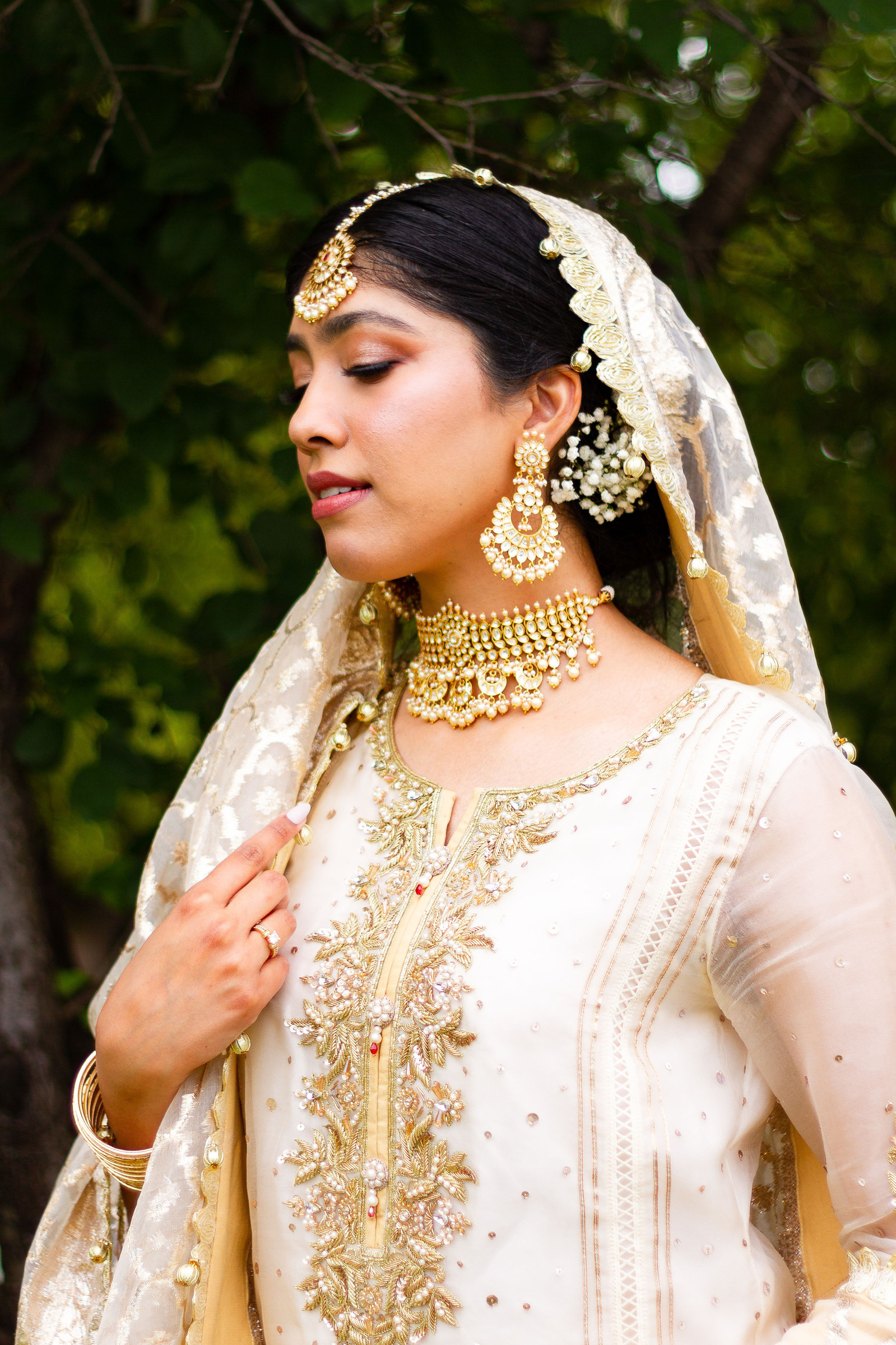 Let's Capture Your Story Together
A wedding on a boat. A Nikah. A vampire-esque wedding. A traditional wedding in the country. A goth elopement.

No matter how your love story is told, I am excited to work with you to capture your special day.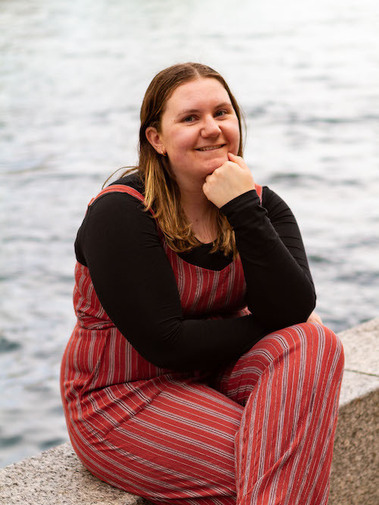 A Little Bit About Me...
For most of my life, I have be found at events with a camera in my hand. Photography is my way of understanding the world, as my natural curiosity implores me to learn more about the people and environments I encounter.
I am a huge cinephile and have gushed over likely hundreds of unique love stories. When I see two people in love, I'm imagining how their love story would play out on screen. My imagination and attention to cinematography helps me create a cohesive story through my photographs.

My photography style is naturally documentary-oriented. I aim to be as discreet as possible to preserve the authenticity in every moment, so you can look back and see the moments you didn't even know were unfolding.
Of course, with my years of editorial and commercial work, I am also prepared to step in and re-frame important moments and direct posed portraits.
My goal is to work with you to determine your needs and ensure that you can enjoy your day, trusting that I will capture all the important moments for you.
What area are you located in?
I am located in downtown Toronto, Ontario. I am available to travel to the GTA and beyond. Travel fees apply to out-of-town bookings.

How far in advance should I book?
Please reach out as soon as you know your date or if you would like to inquiry about a specific date. I can hold a date for a short period of time before I require a booking confirmation.

What are your rates?
I create a custom quote for each wedding/elopement dependant on a number of factors. Please fill out the form below for a pricing estimate.

Do you offer any other services?
I also offer general portrait, branding/commercial, and event photography services.